See on Scoop.it – Traveling On Feet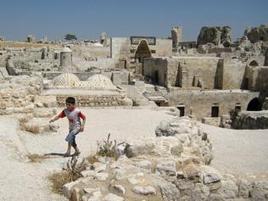 67 attractions at risk of destruction in 2014
NEWS.com.au
THE cultural heritage of the entire country of Syria and the Gateway Arch in St.
Al Gregorios's insight:
Terravision to Offer City Sightseeing Products PR Newswire (press release) Terravision has also expanded its product range to include numerous travel related services including its Terracafè lounge Bars, low cost airport car parking solutions,…
See on www.news.com.au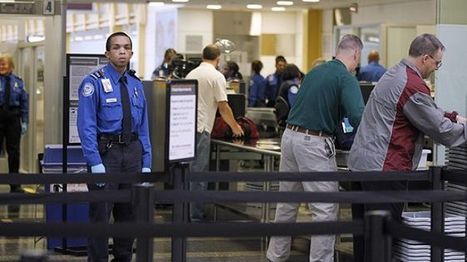 Screenings at Phoenix airport draw fire from disabled travelers.
The Arizona Republic reports that 26 complaints were filed on behalf of people with disabilities at the airport's checkpoints in 2012, which is more than double the national average, according to records obtained under the Freedom of Information Act.
One of the complaints was filed by an 82-year-old woman in a wheelchair who was reportedly required to take out her prosthetic breast while passing through a TSA security checkpoint before boarding a flight to London last June.
"At her age and physical capability, she posed absolutely no risk whatsoever to anyone's safety and should not have been subjected to such invasive and (undignifed) treatment," the woman's grandchild wrote in a complaint obtained by the paper. "This sort of degrading treatment is more appropriate for prisoners."
Scoop.it!
Following up on my last post about 2014 hotel marketing plans and rejigging your perspective on mobile marketing.
Scoop.it!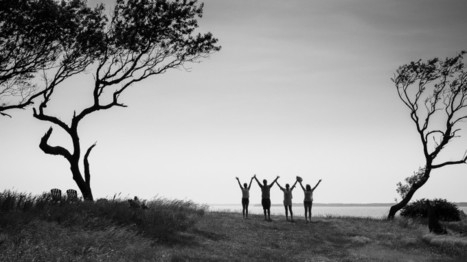 I am a Swedish photographer based in Uppsala, north of Stockholm. This summer I have been lucky enough to travel for 5 weeks to the US, France and the west coast of Sweden thanks to hospitable friends. I would like to share my pictures with you and your readers. They are all taken with the Fuji X-Pro1 and 35mm f/1.4. I recently read your thoughts on the new Fujifilm X-A1 and your take on the X-trans sensor, or the lack thereof. After shooting with the X-Pro1 for little over a year, I dare say I have some experience with the sensor. And I agree with you! In fact, I dislike the way my OOC files turn out. It is not uncommon that the pictures look kind of smeared. Especially soft objects, like leaves or skin, despite being in perfect focus. However, I have always found it to work well as a monochrome camera. I am huge B&W fan. For a long time, I did some "pixel peeping", or at least kind of; 100% zoom to check that I nailed focus etc. I'm not a rich guy, and when I put over 2'000 USD last year on the camera and lens, knowingly sacrificing AF-speed for IQ, I was kind of expecting greatness.
CTV News
In Spain, more than 500 Civil War martyrs move closer to sainthood
Today's Catholic News
Spain was in a state of chaos throughout most of the 1930s, beginning with the exile of King Alfonso XIII in 1931.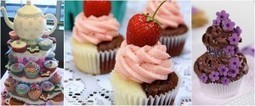 Madrid Fashion Cake is a sweet way to discover the city. This fair will gather the best bakeries of the city, giving you the chance to taste creative and local cakes