FILIPINO BASS PLAYER I MET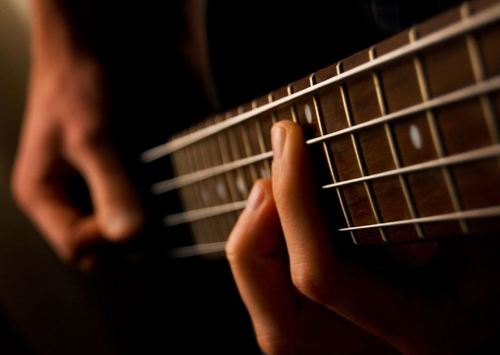 Saw a video of Marcus Miller Fretless Bass Solo and it was sweet. Really he is one of the best out there. For me being a bass player it is important to keep the post consistent. When I say post it'…
Al Gregorios's insight:
A Filipino Bass Player who have a local band in Iloilo City, Philippines talks about Bass Guitar Tips and Info. I met this guy saw him play live with one if his METAL BAND however, I kinda like his solo album that he's working on right now.. Pretty slick! So hope you guys will like this post!
See on algregorios.wordpress.com
Creofuga is a startup from Japan's western city of Okayama which has been providing an online community platform for amateur or semi-professional music composers.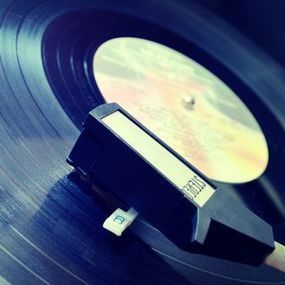 The future of music goes far beyond streaming. These start-ups are upending traditional business models and putting the artists in charge.
The music industry is a tough place to start a company right now.
Google Play Music All Access appears to be in a spot of bother. A number of users are reporting that they're unable to play any music through the Web app. The library loads up just fine, but as soon subscribers press play?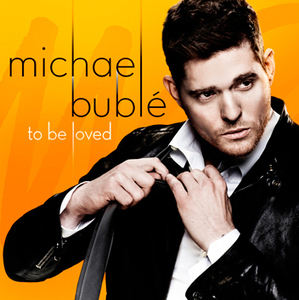 Madrid News from WhattodoinMadrid.com Michael Bublé, will meet his Madrilenian fans on January 31st. This gentleman will sing at the Palacio de los Deportes
What to do in Madrid's insight:
I'm really proud of the MUSICAL IDENTITY that Madrid has which is the Flamenco Guitar Playing if you're interested to watch a show visit whattodoinmadrid.com.